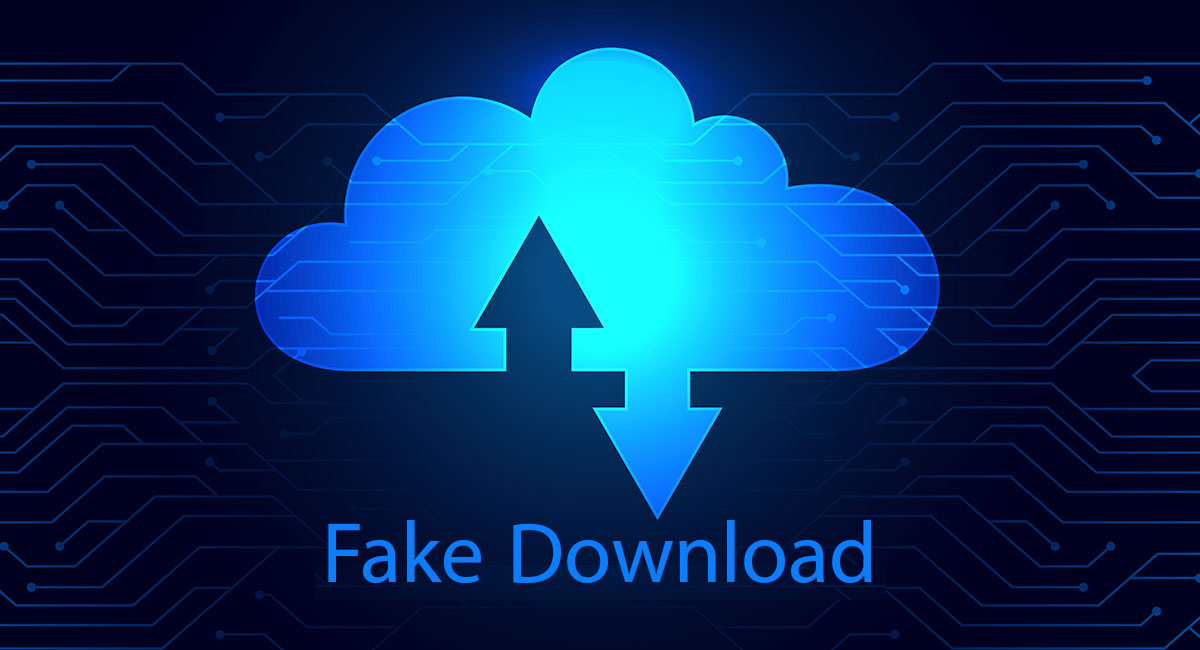 Fake Download started its activity in 2017 with the aim of providing open layer and rare psd files, this store has been the largest provider of open layer identification and identity documents in the world, which has provided services to more than 4,000,000 people so far.
fakedownload operates as an online store in the field of offering open-layer download products, this collection currently provides the open-layer file of all identification and official documents of 195 countries.
Identification documents:
All the files and products provided by this store are open layered and in psd format, this means that all files can be edited by Photoshop software and applicants can edit all parts of the image and file by this software.
Also, each file has its own official and standard fonts, which you need to install and activate before editing the file.
In order to download and use the files provided in this store, you can instantly download and store them after paying the amount of each file, we guarantee you that the files provided in this store have the highest quality of their kind. You can also pay the amount of each order without restrictions through cryptocurrency.